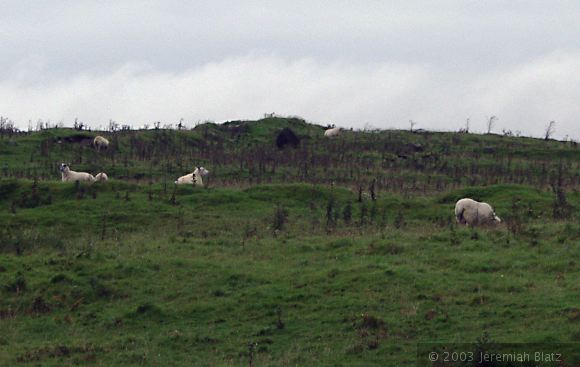 My standing stone. We walked for ages in the rain to find it (after seeing it on the ordinance map), and ended up scaring the sheep while trying to get a better look. It wasn't quite as impressive as we'd hoped.


Image Copyright © 2003 Jeremiah Blatz


This work is licensed under a Creative Commons License.